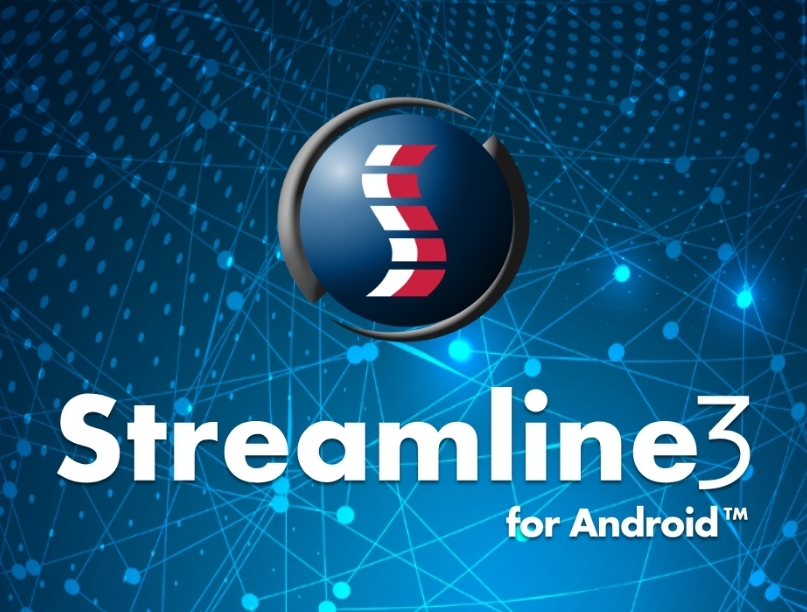 Thank you for choosing a new Android Smartphone from UBT!
For your convenience, we have pre-loaded Streamline3 protection on your new device. 
IMPORTANT: To avoid having to send the device back for reprogramming, please ensure that you do not attempt to delete the Google account that we've pre-loaded on your device, as it is necessary for your device to function properly and if removed will cause your Streamline3 App to lock to screen.
STEP 1
Click here to setup and change your unlock password and swipe pattern

STEP 2
Click here setting up and/or transferring your SIM
STEP 3
Click here for help transferring phone contacts
STEP 4
Click here for help to setup your Email
STEP 5 - Full Smartphone Users Only
Click here for help adding Apps to your device
If you have any questions, please contact us by emailing telco.nz@ubteam.com or open a new helpdesk request or call us on 0800 828 123.