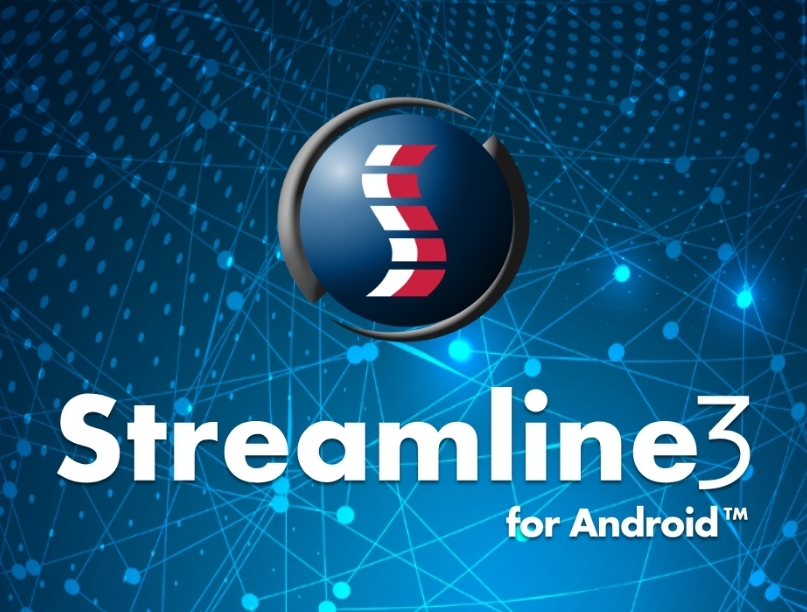 Thank you for choosing a new Android Smartphone from UBT!
For your convenience, we have pre-loaded Streamline3 protection on your new device.
IMPORTANT: To avoid having to send the device back for reprogramming, please ensure that you do not attempt to delete the Google account that we've pre-loaded on your device, as it is necessary for your device to function properly and if removed will cause your Streamline3 App to lock to screen.
STEP 1 - Secure your Phone
Click here to setup and change your unlock password and swipe pattern

STEP 2 - Connect your phone
Click here setting up and/or transferring your SIM
STEP 3 - Transfer your data
Due to recent changes by Samsung to the Smart Switch Mobile app, it cannot be used. Please see below for details on how to transfer data manually.

Some data, such as text messages and settings cannot be transferred.



Click here for help transferring phone contacts
Click here for help transferring photos/files using your PC

Click here for help transferring your Whatsapp account and chats
STEP 4 - Setup your accounts and apps
Click here for help to setup your Email
Click here for help adding Apps to your device (full smartphone users only)
If you have any questions, please contact us by emailing telco.nz@ubteam.com or open a new helpdesk request or call us on 0800 828 123.