1. Open up the Connect app and tap on the 3 lines on the top left,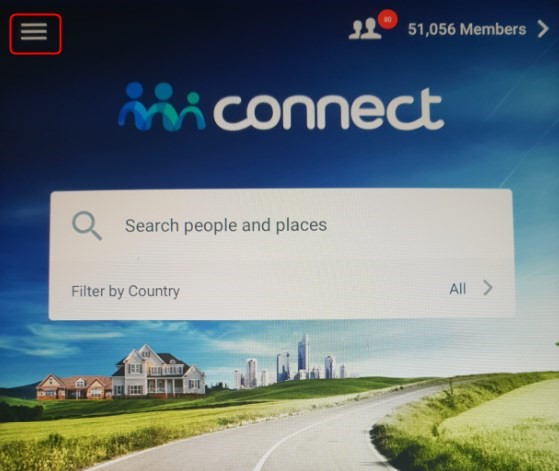 2. From the menu select Sync settings,

3. Scroll to the bottom and tap clear data.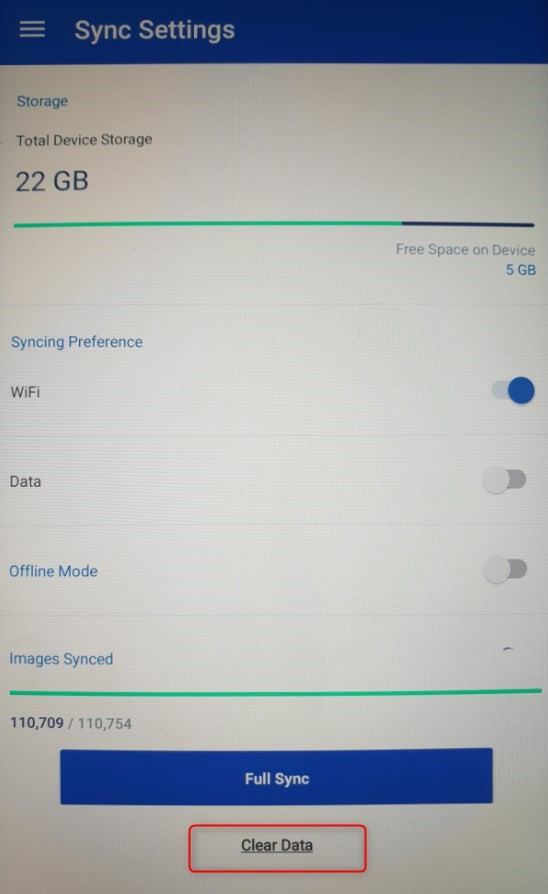 4. This will wipe all the data on your Connect app and when you sign in, this should re-sync all the photos and data for you.