This article will step you through the process to backup your Exchange Account emails to a PST file.
1. When in Outlook, click File/Open & Export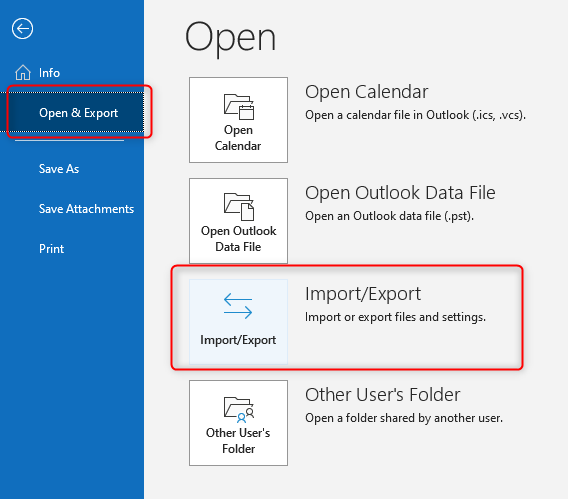 2. Select "Export to a file" then Next.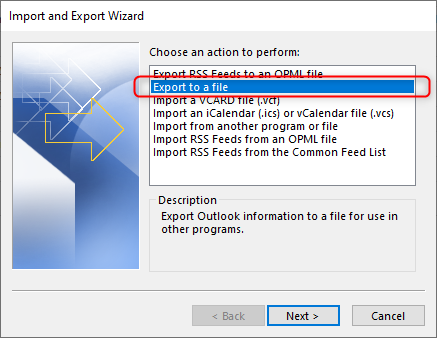 3. Select "Outlook Data File (.pst)" then Next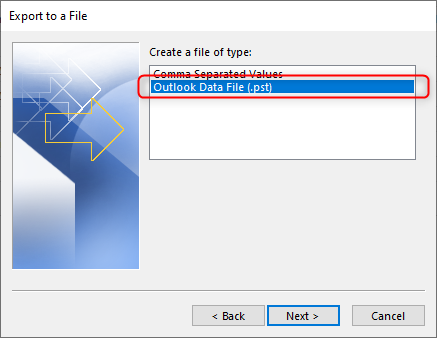 4. Click on your mailbox that you want to backup and select "Include subfolders" at the bottom, then Next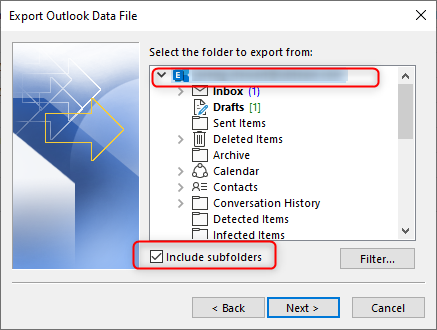 5. Select Browse to choose where you want to save the backup (or leave as default), then click Finish.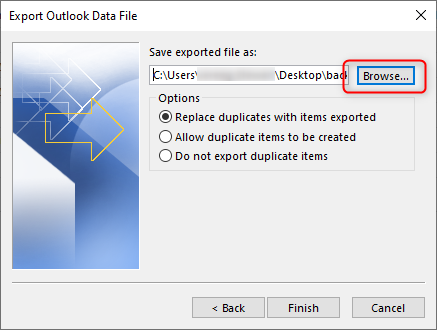 6. Once finished, backup is complete.
To access your backup in Outlook
1. When in Outlook, click File, Open & Export, Open Outlook Data File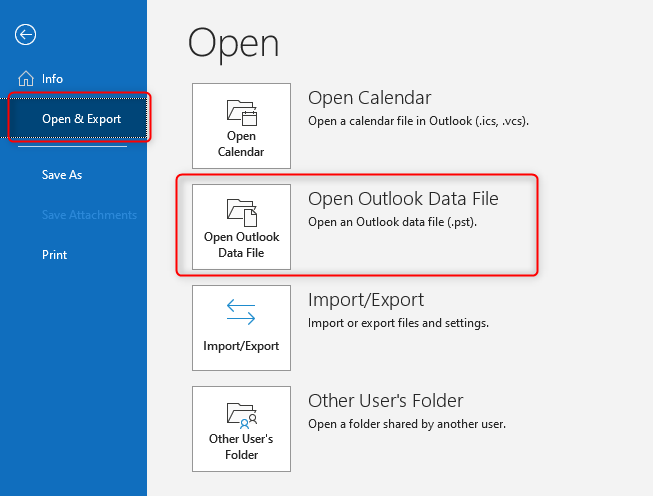 2. Browse to the location you previously saved the backup (default location is Documents/Outlook Files) and select the backup file then select Open.
For any Office365 support questions please email office365@ubteam.com or call 0800 828 123.