The easiest way to test whether your phone is open is via the following instructions:
1. Open your internet browser.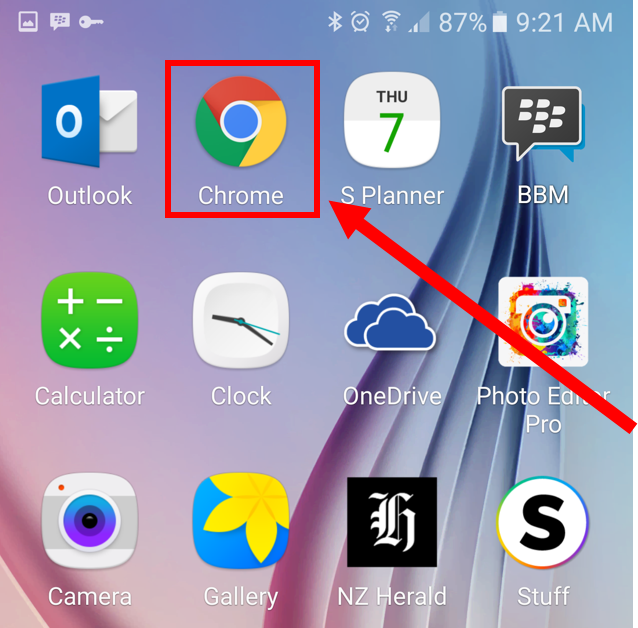 2. Enter www.s3test.com in the URL field.
3.If Streamline3 is working correctly on your machine you should see the below message, and you device should be fine!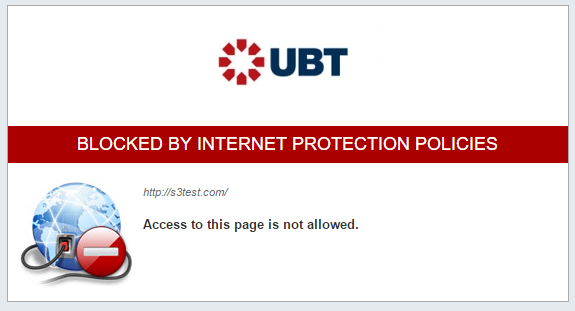 4. If the web page opens and you see the below message, your Streamline3 filter is open. Contact us immediately via telco.nz@ubteam.com or 0800 UBT 123.