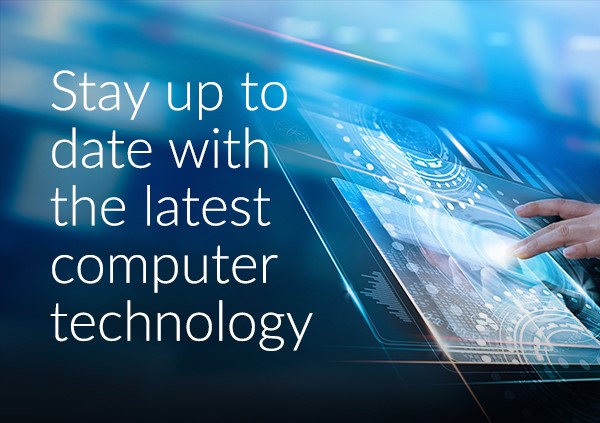 The cost-efficient solution to stay up to date with the latest technology!
 
UBT is now offering computer leasing, where your business is able to regularly get the latest technology for a small monthly fee.


Why Leasing? 
Leasing allows you to free up capital in your business, allowing spend in more productive areas, while still maintaining current technology so your business can perform efficiently and effectively.
 
UBT Computer Lease does not require a deposit and the small monthly payments allow you to get the equipment you need to perform today while spreading the cost over the productive lifetime of the equipment.  No need to add to your asset register, as can be coded as a business expense. Every lease also includes the new UBT Care 3-year Hardware Warranty to ensure any hardware failures are covered for the length of your lease, therefore, reducing downtime and increasing productivity of your users.
 
Have peace of mind knowing your business is getting the latest secure and reliable equipment without breaking the bank.
Click here to apply online now
Click here to view our full range
Click below to view Terms & Conditions